Information
Manufacturers
BU Coin Packs & Sets

Brilliant Uncirculated coins are a higher standard than circulating coins.

The dies used to strike Brilliant Uncirculated coins are polished and finished by hand and are given a consistent polished finish. The Brilliant Uncirculated blanks are machine-fed, not hand-fed, and struck twice.
They offer a good level of design detail and are intended as an entry-level collectible coin or as the perfect affordable gift for someone looking to mark a special year.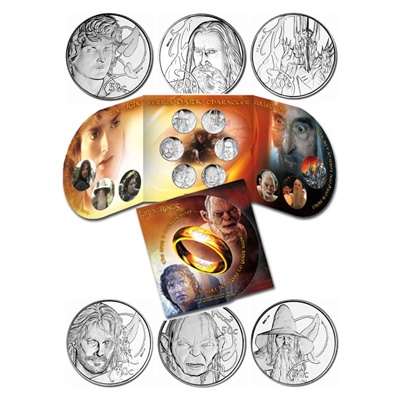 World BU Coin Packs


50p BU Coin Packs


£1 BU Coin Packs


£2 BU Coin Packs


£5 BU Coin Packs


Year BU Coin Packs
More Information
Important Links
Who's Online
There currently are 22 guests online.
Your IP Address is: 44.197.111.121