Information
Manufacturers
Sovereigns
We do not grade our Sovereigns, as grading is so subjective. All our Sovereigns are sold as 'bullion' Sovereigns for investment purposes. Please use the photo as a guide to condition of the coin you will receive. We guarantee we sell no coins with excessive wear or significant defects.


1838 - 1887 Victoria Shield Back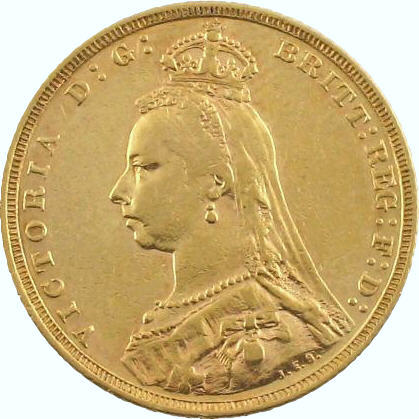 1887-1893 Victoria Jubilee Head


1893 - 1901 Victoria Old Head


1911 - 1932 George V


1957 - 1968 QE II


1974 - 1982 QE II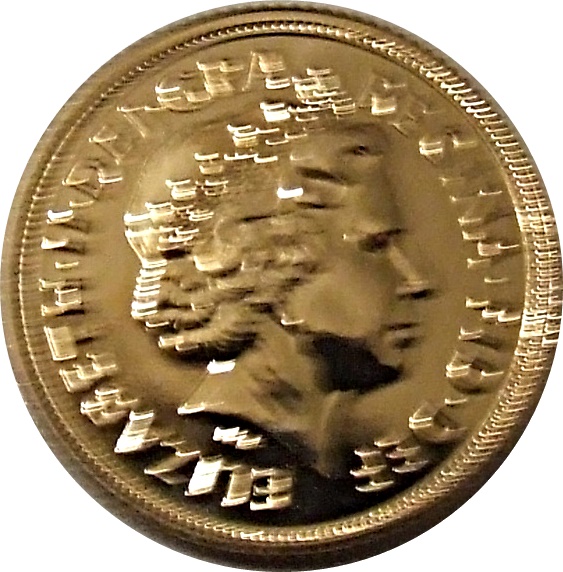 2000 Onwards - QE II
More Information
Important Links
Who's Online
There currently are 12 guests online.
Your IP Address is: 18.207.160.97