Royal Australian Mint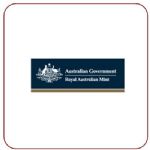 The Royal Australian Mint, opened in 1965 as the first mint in Australia independent of the Royal Mint.

The Royal Australian Mint is known for producing many beautiful coins and also holds the distinction of minting all Australian circulating coins.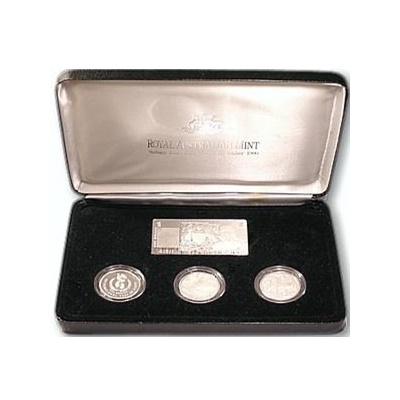 Masterpieces in Silver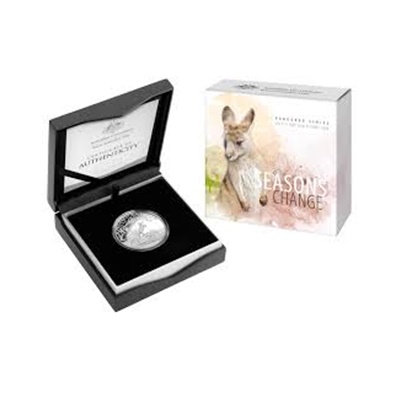 Silver Proof Kangaroo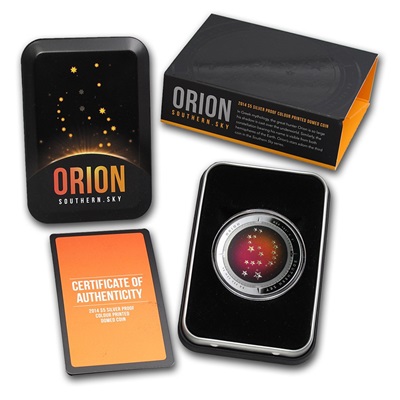 Special Designs
More Information
Important Links
Who's Online
There currently are 49 guests online.
Your IP Address is: 3.235.184.215