Information
Manufacturers
Coin Capsules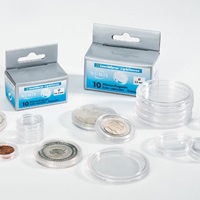 A selection of different sized extra durable, scratch resistant acrylic Lighthouse coin capsules. Secure locking, yet easy to open. Sizes to fit most common coins. Compatible with Lighthouse coin boxes.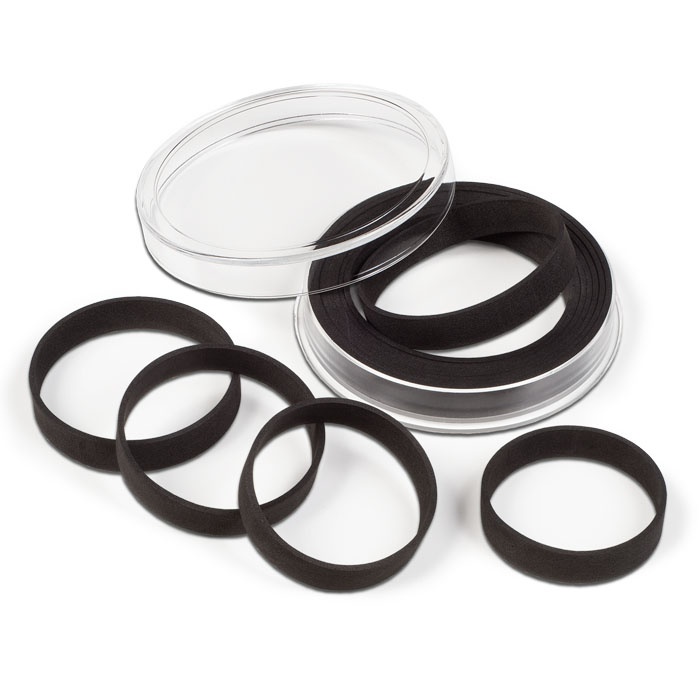 Large Coin Capsules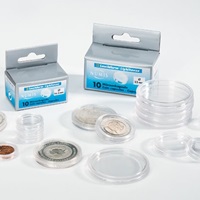 Lighthouse Coin Capsules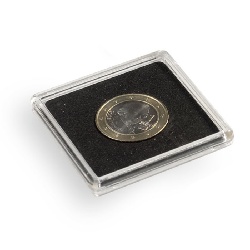 Quadrum Square Capsules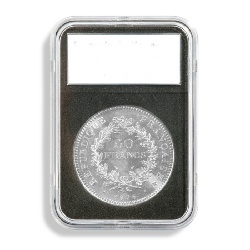 Everslab / Quickslab Capsules
More Information
Important Links
Who's Online
There currently are 14 guests online.
Your IP Address is: 3.93.74.25