Information
Manufacturers
Numismatic Coins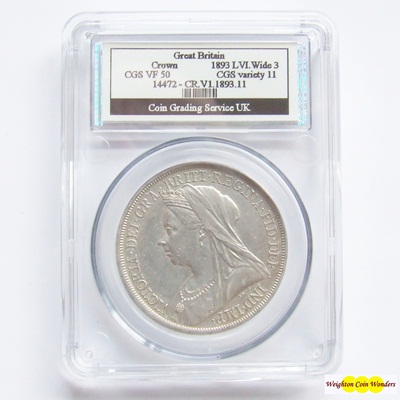 Here we stock our 'numismatic' selection of CGS UK Graded coins. We have evrything from Gold Guineas, right through to the early copper pennies, ha'pennies and farthings.
We have one of the best selections in the country, but if you don't see what you are looking for listed, it is worth giving us a call as not all our stock makes it on to the website.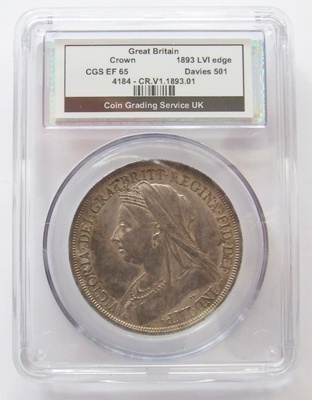 CROWN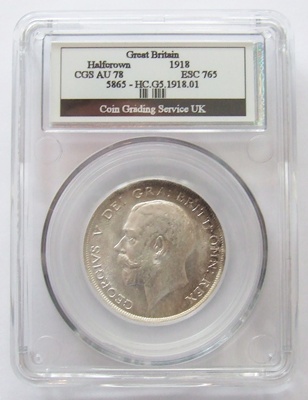 HALF CROWN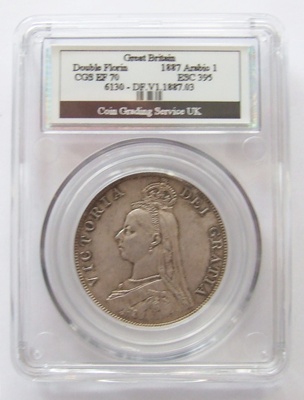 DOUBLE FLORIN

FLORIN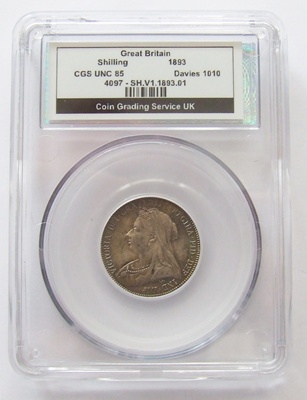 SHILLING

SIXPENCE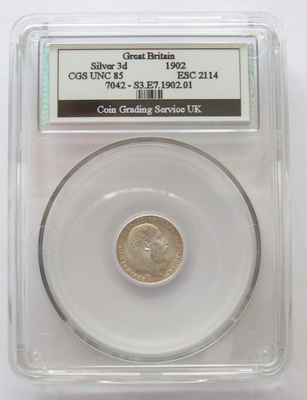 Silver 3d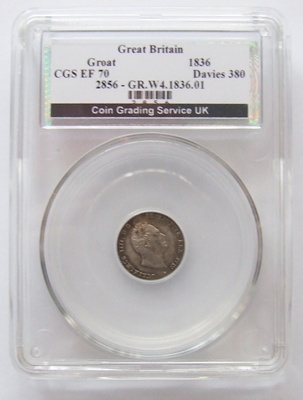 GROAT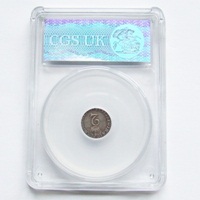 Maundy 2d


Maundy 1d

Brass 3d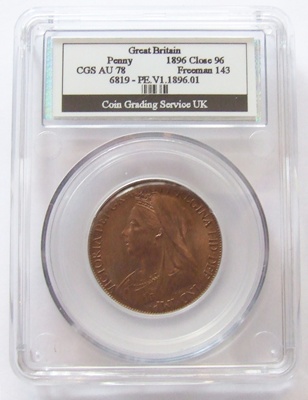 PENNY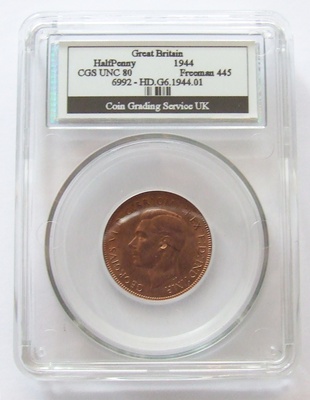 HALFPENNY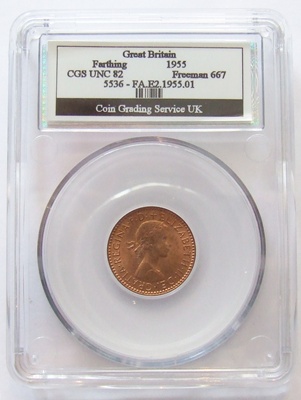 FARTHING
More Information
Important Links
Who's Online
There currently are 34 guests online.
Your IP Address is: 3.235.184.215