Information
Manufacturers
PCGS / NGC Certified GOLD Coins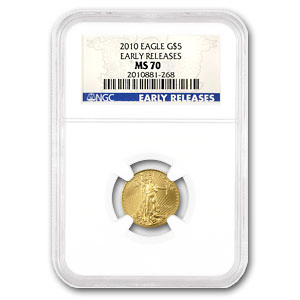 Here at Weighton Coin Wonders, we have over the years become big fans of th USA modern coins. The issues from the USA mint are always of high quality and very well struck, and for this reason the coins generally grade well with the various grading companies. This is why we have decided to expand our offerings of American coins, initially by stocking some of the best grades of modern USA Gold coins from both the PCGS and NGC grading companies.
Also take a look at our Gold and Gold Proof coin sections where we will continue to expand our selection of USA non graded modern issue coins and sets.

PCGS / NGC GOLD World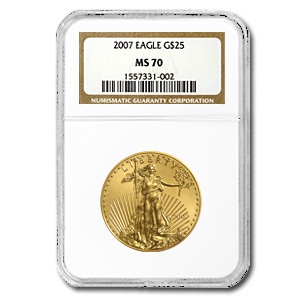 PCGS/NGC USA GOLD
More Information
Important Links
Who's Online
There currently are 72 guests online.
Your IP Address is: 3.237.16.173