Information
Manufacturers
Silver Bars and Ingots

A section for those who just want the lowest premium form of physical silver.
Whether buying Silver bullion bars in sizes from 1oz to 100oz - all Silver bars are hallmark-stamped with their exact purity of contained Silver from their issuer.
Bars of any size are an excellent way to invest in Silver while avoiding the premiums usually found on legal tender bullion coins.
Silver bars are a solid and accessible Precious Metals investment. It is important to look for a bar struck by a respected Precious Metals company and offered by a reputable company like Weighton Coin Wonders.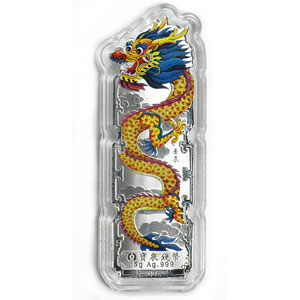 Asian Market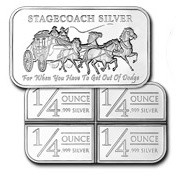 Silver Bullion Bars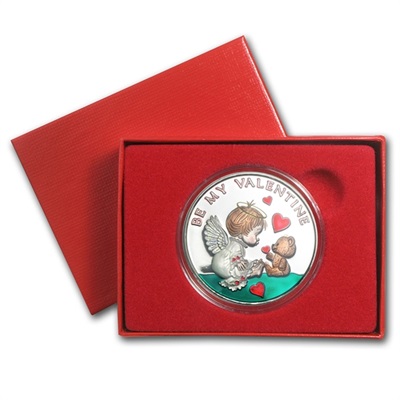 Silver Bullion Rounds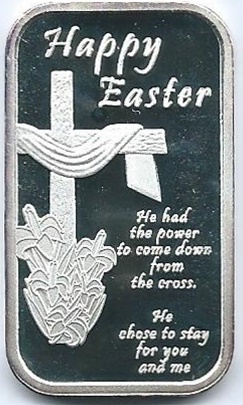 Silver Themed Bars
More Information
Important Links
Who's Online
There currently are 12 guests online.
Your IP Address is: 18.207.160.97